Better
Data.,Care.
We are Smart Reporting.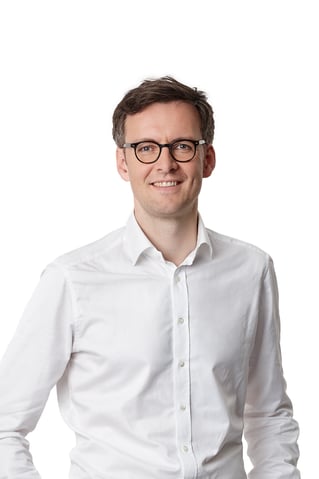 Developed by medical experts.
Driven by technology.
Smart Reporting brings together a large interdisciplinary team of physicians, like our founder Prof. Dr. Wieland Sommer, and software engineers to develop software that is rooted in a deep understanding of clinical workflows.
We offer next level Medical Documentation:

Medical documentation makes up to 40% of a physicians`daily workload. Up until now, this is a mainly manual process. Smart Reporting automates and streamlines this workflow and creates more valuable data in the process.
Our ground-breaking medical documentation technology delivers high-quality data in real-time and on any scale. We seamlessly connect expert knowledge and decision support into the physicians workflows – literally at their fingertips – thus improving the treatment of millions of patients.
Better Data. Better Care.
Solutions for enhanced diagnostic workflows.
We provide structured reporting solutions that drive efficiency, enhance quality and help create reports that are eligible for data mining and machine learning.
Our reporting templates are created by leading medical experts, conform with latest guidelines, thus ensuring diagnostic reports of highest quality. Clinical background information supports the diagnostician in reporting unfamiliar and complex cases and the consistent structure improves communication with referring physicians. Finally, the report format allows for data mining and machine learning and therefore makes this most - valuable data accessible for research and development.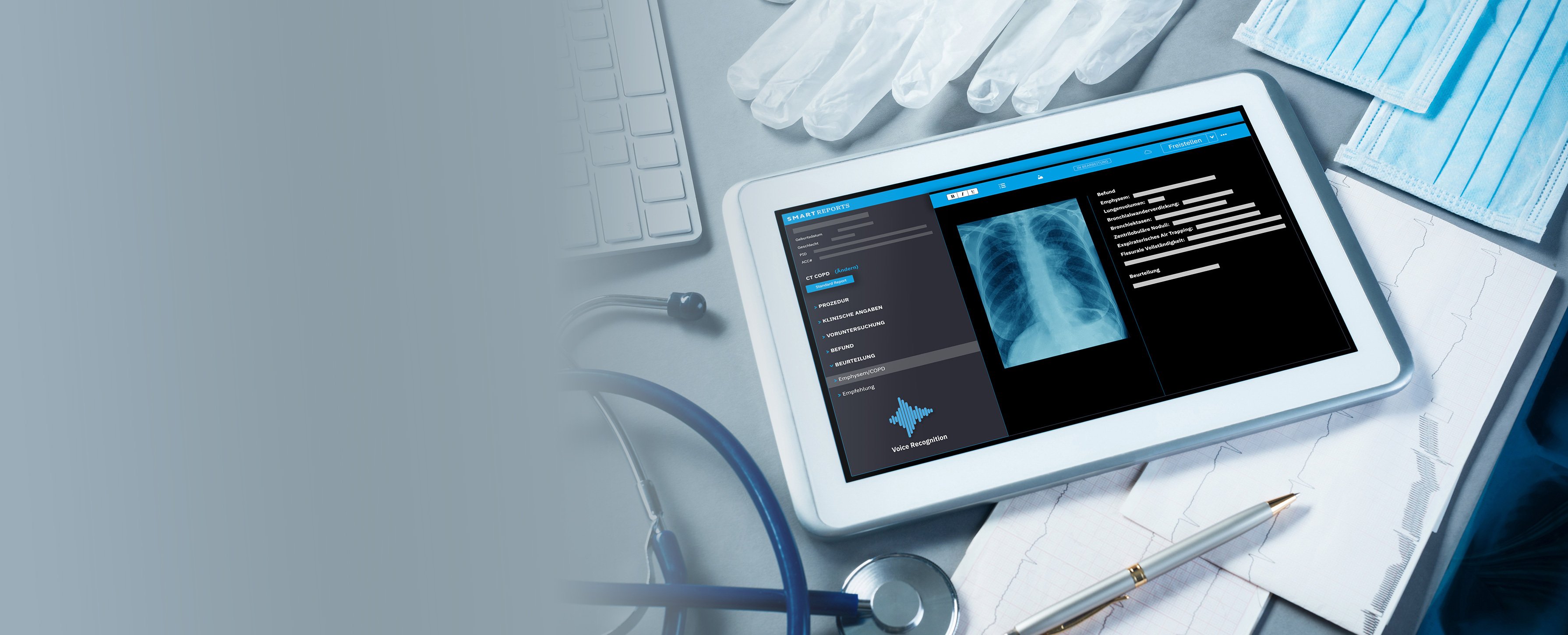 Smart Reporting at a glance
Facts. Figures. About.

2014
Smart Reporting is a digital health start-up, founded in 2014 by Prof. Dr. Wieland Sommer. Today, the company brings together a large interdisciplinary team of physicians and software engineers to develop software that is rooted in a deep understanding of clinical workflows.

Offices
Smart Reporting has, besides its headquarter in Munich. offices in Brasil and the UK.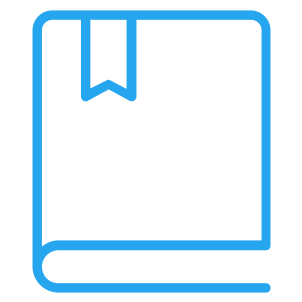 Our Story
Founded in 2014 as a university spin-off and inspired by the opportunities surrounding digital technologies in healthcare.
Diagnostic reports serve an important role in medicine. Physicians may base their diagnosis and treatment decision on such findings reports. So, quality is crucial! Today, these reports are mostly narrative text documents created without structure or guidance. As professor for radiology, founder Wieland Sommer experienced the resulting inefficiencies and insufficiencies, first-hand.

Today, Smart Reporting offers leading structured reporting solutions that help customers become more productive, improve quality and streamline communication. International collaborations and partnerships with leading players in the field help ensure that the software reaches clinical routine and an exciting innovation pipeline!

12500
users working with the products of Smart Reporting

80
over 80 employees working smartly in our offices

12
Doctors working for Smart Reporting with a deep understanding of the clinical routines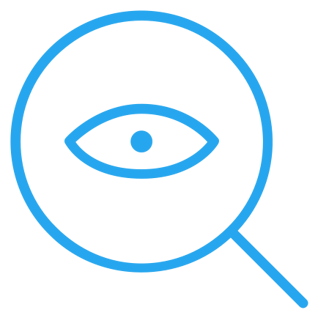 Our Vision
The expectations around artificial intelligence could not be higher: improved clinical outcomes, more efficient and patient centric delivery of care.
Healthcare systems around the world are challenged to" do more with less".At the same time, the industry has been struggling to become more productive. Artificial intelligence has the potential to become a solution through process automation, if it can be connected to the diagnostic workflow. By structuring reports and in digitizing" the last mile" of the reporting process, Smart Reporting will provide the necessary infrastructure for AI to be seemlessly connected to the workflow, thus becoming the gateway to AI in diagnostic medicine.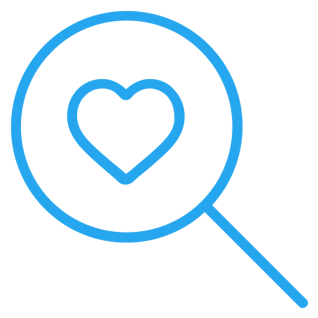 Our Philosophy
Enabling customers to "do more with less" is as much about technology as it is about changing behaviors.
That requires a holistic approach to the diagnostic process and an understanding of the environment our customers operate in .The international and diverse team at Smart Reporting is united in the passion for healthcare and the belief in digital technologies as the solution for the challenges of tomorrow.Through experience we understand that it is not one player who alone will hold the key.In a customer centric and collaborative approach, we will however help physicians to build the diagnostics of tomorrow.

Patents
Smart Reporting's ground-breaking technology is secured through patents

20+
peer-reviewed scientific publications to validate Smart Reporting's core value. See some of our publications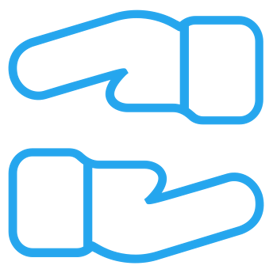 Stronger together
we are strongly beleiving in joining forces, therefore partnerships are an important factor for us and our ambitions. We have OEM & Re-selling Partners, we cooperate with Societies and Organisations, we are partnering up for researching projects and we closely work together with other AI and speech recognition experts. Learn more about our partnerships

Grants:
more than 4.1 Million
receiving in grants. We are participating in numerous highly rated research projects: Optima, Strike, KI-BETA, EVA-KI, DigiBIOP and many more . Learn more about our current reaearch projects

ISO 13485
Quality is crucial and plays an important role in our company. Therefore we have a strong Quality Management System in place
.