Medical documentation makes up to 40% of a physicians`daily workload. Up until now, this is a mainly manual process. Smart Reporting automates and streamlines this workflow and creates valuable data in the process.
Our ground-breaking medical documentation technology delivers high-quality data in real-time and on any scale. We seamlessly connect expert knowledge and decision support into the physicians workflows – literally at their fingertips – thus improving the treatment of millions of patients.
Our story

.
Founded in 2014 as a university spin-off and inspired by the opportunities surrounding digital technologies in healthcare by Prof. Dr. Wieland Sommer.
Today, the company brings together a large interdisciplinary team of physicians and software engineers to develop software that is rooted in a deep understanding of clinical workflows.
Smart Reporting has, besides its headquarter in Munich offices in Brasil and the UK.
Do more with less
.
Enabling customers to "do more with less" is as much about technology as it is about changing behaviours.
That requires a holistic approach to the diagnostic process and an understanding of the environment our customers operate in. The international and diverse team at Smart Reporting is united in the passion for healthcare and the belief in digital technologies as the solution for the challenges of tomorrow. Through experience we understand that it is not one player who alone will hold the key. In a customer centric and collaborative approach, we will however help physicians to build the diagnostics of tomorrow.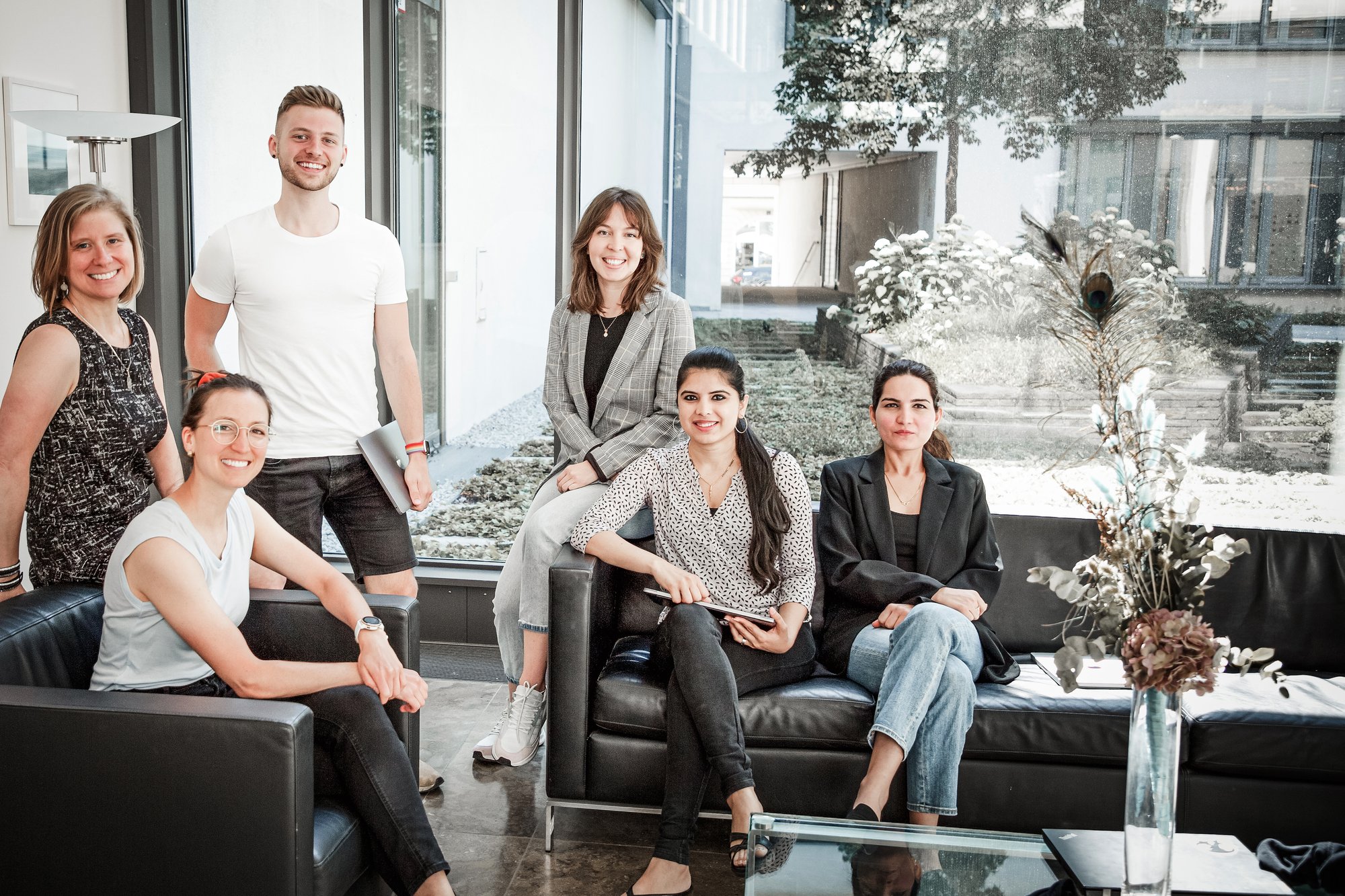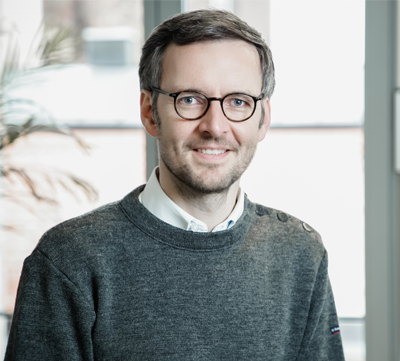 Prof. Dr. Wieland Sommer
CEO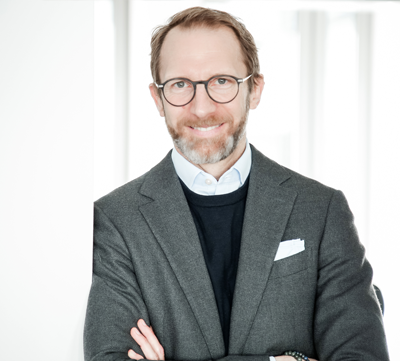 Peter Vanovertveld
Co-CEO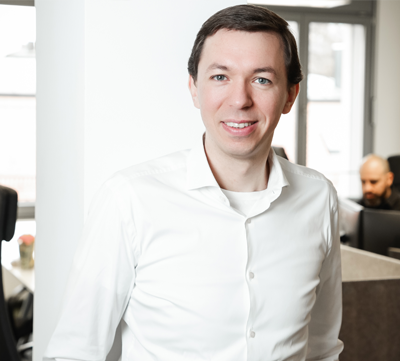 Christian Odaker
CTO
More than 4.1 Million
We are participating in numerous highly rated research projects: Optima, Strike, KI-BETA, EVA-KI, DigiBIOP and many more . Learn more about our current reaearch projects.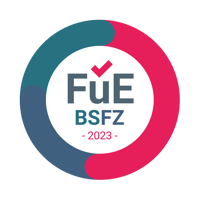 ISO 13485
Quality is crucial and plays an important role in our company. Therefore we have a strong Quality Management System in place