SmartReports
Faster Input - Better Output
With SmartReports you have full flexibility and control over your reporting workflow.
Speech recognition, voice control, guideline-based structure trees and freely customisable text modules make it happen! Our smart reporting solution is provided to you centralised in your medical institutions and is thus made easily accessible across departments.
Increase your efficiency in your daily routine:
Integration with strong partner systems such as RIS & PACS
Lifecycle management during the creation and correction of findings
Complete interoperability of data via standards and ontologies: HL7, FHIR, FHIRCast, Radlex
Reports are fully machine-readable and provide an optimal starting point for training AI algorithms and your study foundation
During the utilization, you can select from a variety of diagnosis-specific templates that are based on the latest medical guidelines, your custom-configured text modules, and flexible speech recognition. This flexibility allows you to finalise a complete, highly qualitative structured report and correct it in a time-saving way - without any additional effort.
Powerful Key Features
Flexible transition between structure and free text
Efficient navigation with speech, keyboard,
mouse
Disease-specific medical knowledge available with a single click
Fully incorporated into your current work process incl. report lifecycle management
Data protection compliant installation at your site
Standard-based integration with hospital IT systems via HL7 and FHIR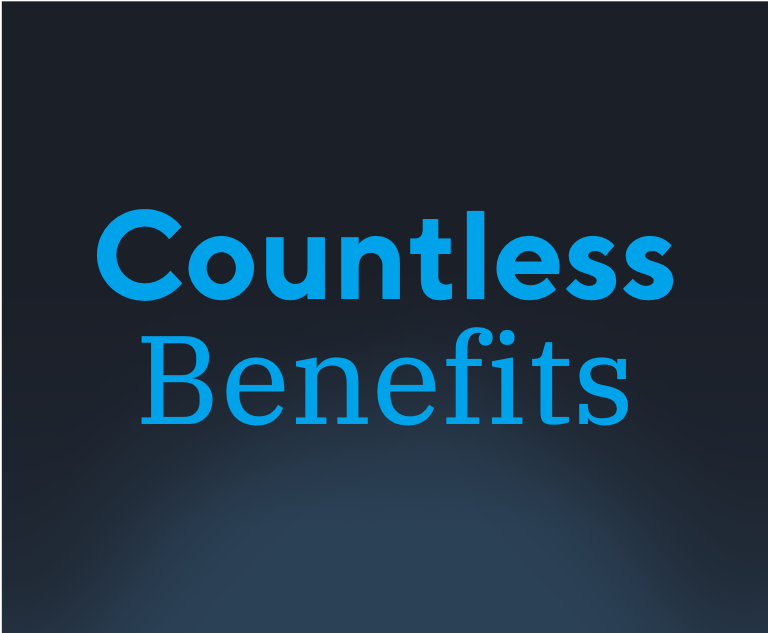 Your Benefits
Efficient and flexible clinical documentation via voice, keyboard, mouse
Get the latest insights from experts through high quality templates & modules
Deeply integrated with existing clinical IT systems (e.g. RIS / PACS / LIMS / EHR)
Create and maintain machine-readable data directly at the source
Book your personal free Live Demo!
Experience our solution for structured reporting in a live and exclusive demo.

Ask our experts any questions you may have and learn more about Smart Reporting.

It's easy: Simply fill out the form - we will contact you as soon as possible to arrange an appointment for your personal online demo.