Join us at Medical Imaging Convention 2020
We'll be in Birmingham, UK at the Medical Imaging Convention, a free event that 'offers a comprehensive program on the most up-to-date research, data and developments that can enable better patient outcomes, efficiency and cost-effectiveness in UK medical imaging'. Learn more here.
There will be a host of keynote speakers on topics such as:
Photoacoustic imaging in cancer medicine and research
Radiology Improvement and Transformation
Developments in neuro MRI: more information, faster
Please stop by our Booth # 579 or book a meeting with us at info@smartreporting.de. Not registered yet? Sign up for free here!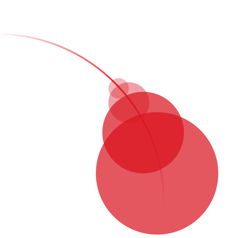 When
Tuesday, March 17, 2020 - Doors: 10 AM - 5 PM
Wednesday, March 18, 2020 - Doors: 10 AM - 4 PM
Where
NEC, National Exhibition Centre
North Ave, Marston Green, Birmingham B40 1NT, United Kingdom