Medical reporting consumes up to 40% of physicians' time.
Take that time back for patients.
SmartReports is data-driven and synoptic. It makes reporting more than twice as fast, improves quality, and enhances communication.
60%
Higher report quality
98%
Satisfaction improvement for referring physicians
Introduction to SmartReports
Speed up reporting time, enhance reporting quality and improve the communication in radiology and beyond. With SmartReports, we combine your personal workflow with all the benefits of a smart reporting solution. We offer you a speech-based, flexible and, above all, productivity-enhancing editor that supports you in mastering your clinical and operational challenges in the best way possible.
From Dialogue to Data

Voice

-enabled efficiency

Smart speech commands

Fast shortcuts for common findings

Combine structured information and free text

Full

Interoperability

HL7, FHIR, FHIRcast data interfaces

Ontology coded using ICD-10, SNOMED-CT, RadLex, LOINC

Usable

data

Consistently create machine-readable, actionable data

Unlock the power of analytics and AI

Build databases and patient registries for research
Standardised and efficient communication across the entire care pathway and all its stakeholders.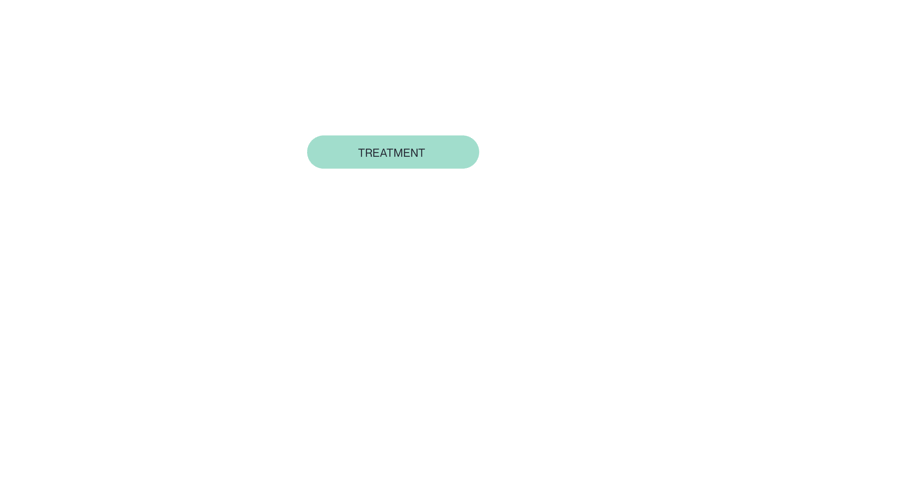 Innovation through Collaboration
Let us show you how it works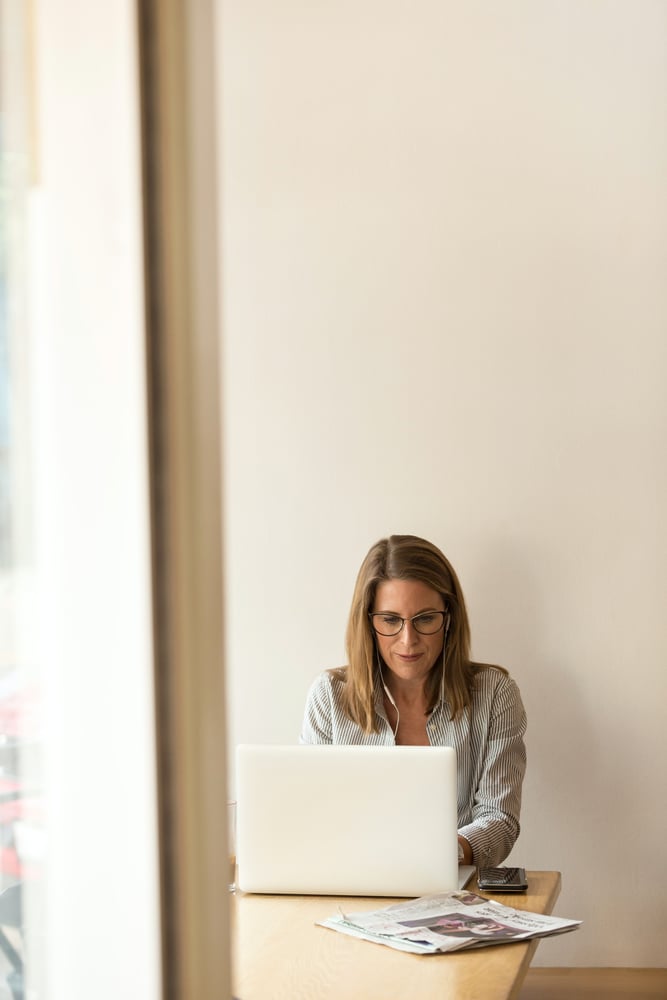 Book your personal online Demo