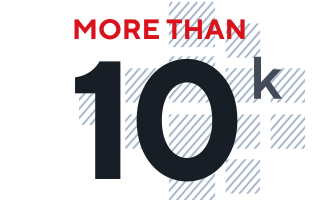 Users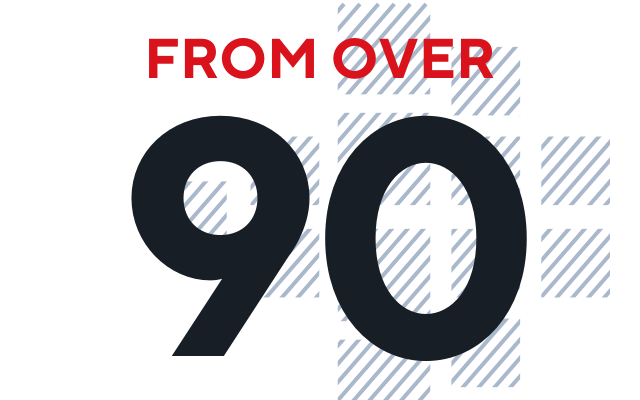 Countries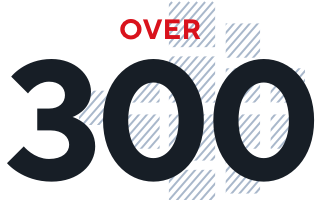 Templates
Free Trial
Regularly Rotating Templates Ready to Use
---
Many reasons for a closer look:
The Features of Smart Reporting.
---
Completeness
Guideline-based Decision Trees
Our decision trees are developed in collaboration with leading experts and incorporate latest classifications and guidelines. With our unique modular approach you remain flexible to report on any patient's unique biology.
Consistency
Instant Report Text
As you work your way through the decision tree the report is generated instantly. The reports are consistent in the terminology used and their format to improve communication and decision making. However you remain flexible to edit the text wherever necessary.







Neuro Suite
The Neuro Suite by Smart Reporting is a one-stop-shop when it comes to structured reporting in Neuroradiology.
Cerebral Venous Thrombosis
Onco Suite
The OncoSuite supports structured reporting and staging of primary tumors according to latest clinical classifications and guidelines.
MSK Suite
With our MSK Suite, structured reporting becomes a real possibility in clinical routine.