SmartWorX
Efficient collaboration and documentation
The unification of a fragmented IT landscape into an end-to-end user experience is crucial. Instead of tailoring workflows to fit into disparate systems, we offer a solution that focuses on users' requirements and empowers them to design their workflows based on their needs. With SmartWorX, we offer a solution:
...that provides intelligent interaction between autonomous products
...that connects products instead of replacing them
...that is able to map a manufacturer-independent work list
...that provides a structured documentation environment
...with connectivity to a wide range of vendors
Your strategic objectives
Unify fragmented workflows & enable expensionTitle
- Avoid "rip and replace" strategy

- Leverage existing systems

- Manage system migration wo interruptions
Optimize diagnostic workload across organizations
- Save costs on resources allocation

- Enable reporting automation

- Prioritize emergency and critical cases
Standardize on reporting quality, completeness and consistency
- Facilitate definition of enterprise data strategy

- Improve communication in care pathways

- Publish results for future proof data
Powerful Key Features
Vendor neutral open API (HL7, FHIR, FHIRcast, CDA) data infrastructure for cross hospital collaboration
Image based reporting / PACS reporting
Fully HTML5 based
Interoperable and can be integrated into the existing IT landscape via standard interfaces
Ressource management through smart worklists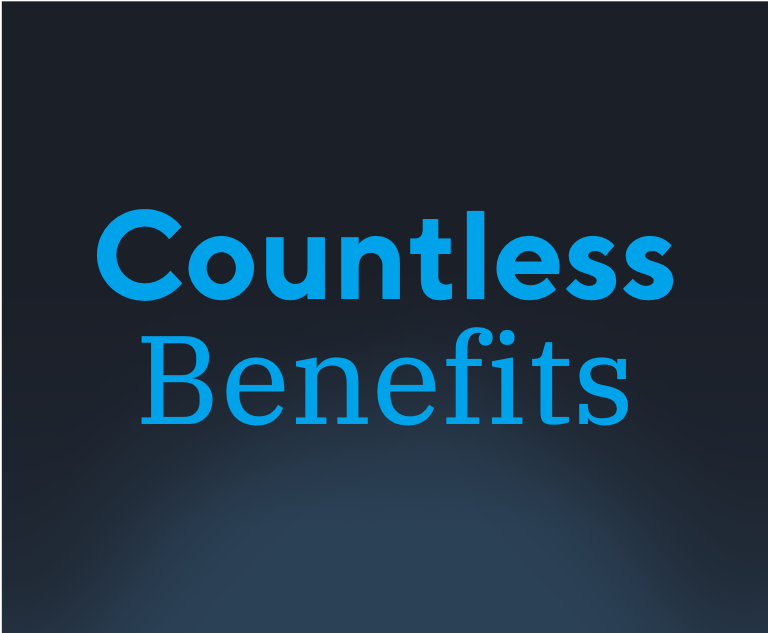 Invaluable Benefits
high quality reports and documentation based on your defined standards
Expanded worklist to include a view of remote exams
Optimization of clinician work in multi-site configurations
Monitoring and provide cross site analytics
Standardizing workflows across sites
Standardized documentation to make data mineable and actionable
Guidance on complex specific disease reporting
Documentation deeply integrated into universal cross site workflow
Book your personal free live Demo!
Experience our solution for structured reporting in a live and exclusive demo.

Ask our experts any questions you may have and learn more about Smart Reporting.

It's easy: Simply fill out the form - we will contact you as soon as possible to arrange an appointment for your personal online demo.
---