For Pathology
---
At Smart Reporting, our goal is to provide pathologists with an intuitive and fast reporting solution - customizable to your individual workflow.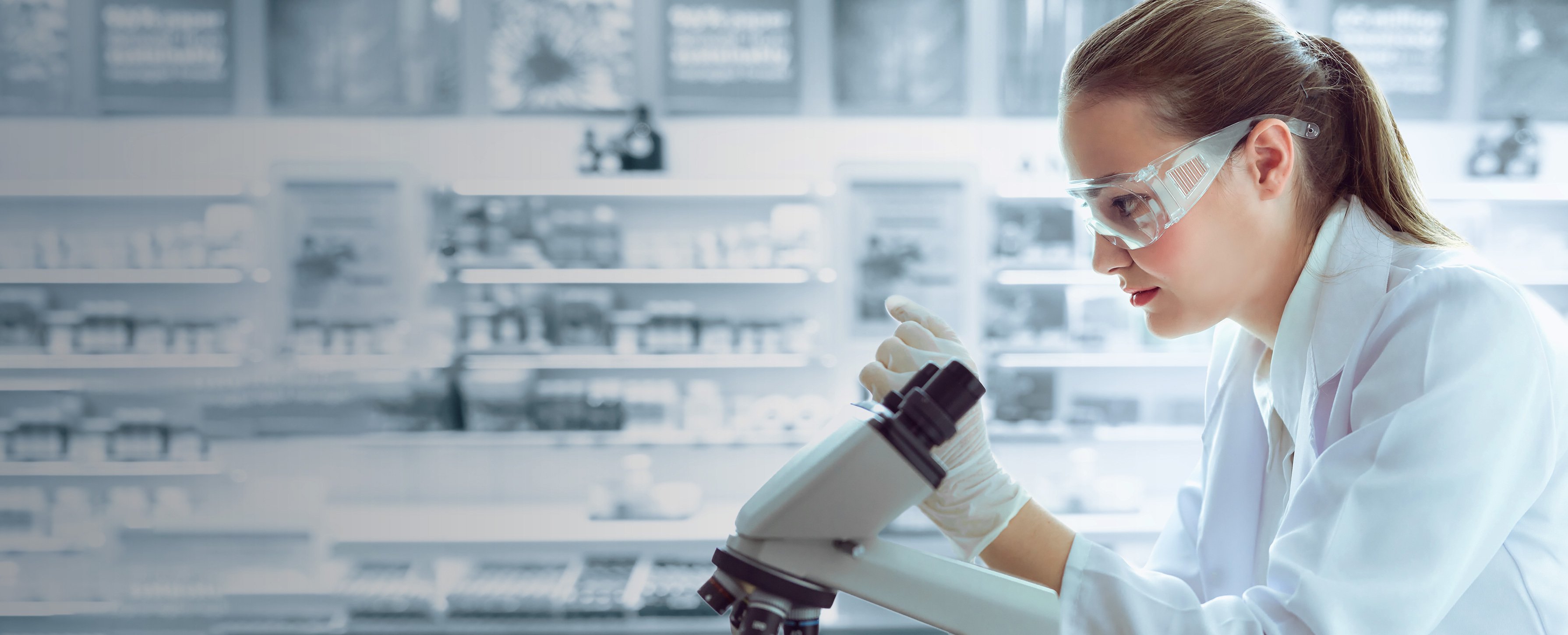 Because the Future of Pathology is smart!
In Germany, there is one pathologist for every 200 physicians. The workload is immense. Due to the subsequent time pressure, not all questions can be given the necessary attention.

Be Smart!

With Smart Pathology, you can prepare structured, high-quality and analyzable reports. At the same time, you facilitate communication between diagnosticians and referring physicians.
Consistency
Consistent Structure and Terminology
Benefit from our structured reporting templates and the consistent terminology to improve communication between diagnosticians and referring physicians in your pathology workflow.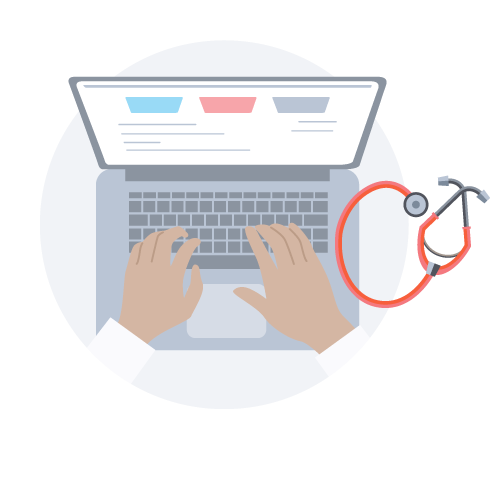 Textbook Structure
Integrated Expert Knowledge
From pathologists for pathologists! Our templates are based on official guidelines and are developed together with pathologists. We work closely with the ICCR and enable the digitization of existing proformas in Smart Pathology.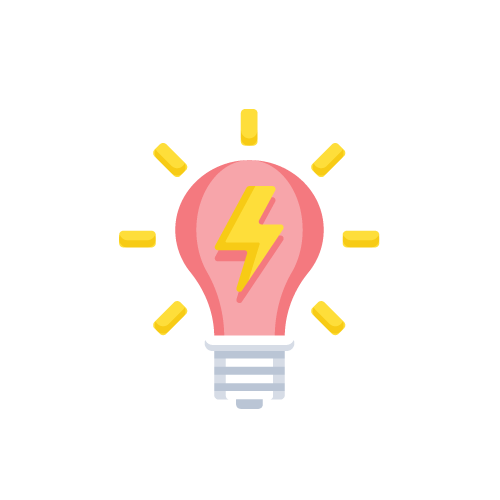 Maximum Flexibility
In the Creation of Reports
Whether free text, structure or a combination of both: our reporting solution allows the pathologist to decide according to his or her personal preferences and depending on the case to what extent he wants to report in a structured way.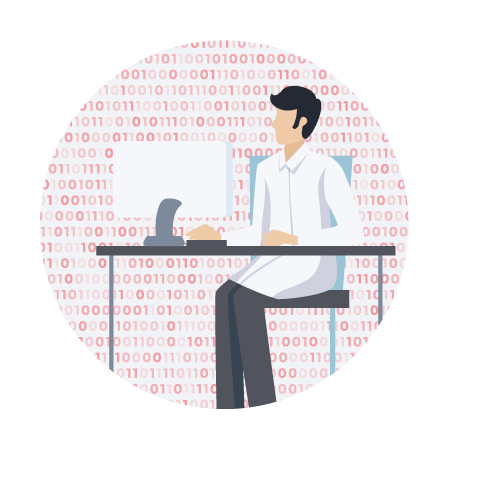 Increased Completeness
Increased Quality
Increased completeness and quality of reports as well as higher satisfaction among diagnosticians and referring physicians are evident and ultimately for the benefit of the patient. Follow the provided guidelines and clinical background information and set the new smart standard for your diagnostic workflow.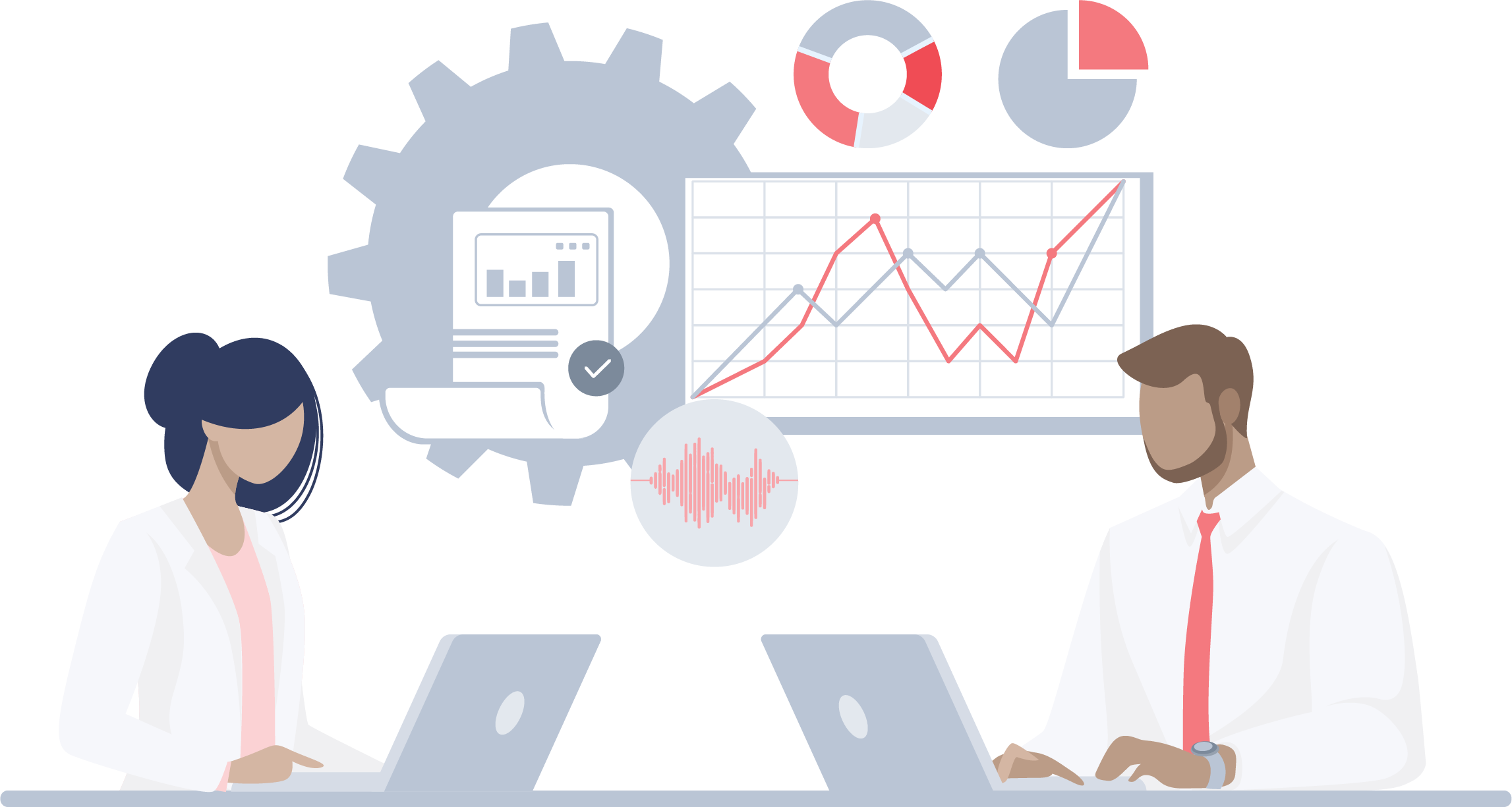 Analyzability
VALUABLE DATA SETS
The structured acquisition of data creates datasets that have no limits for further processing. Whether research or the training of AI systems, the data can be used in a variety of ways and thus provide diverse added value.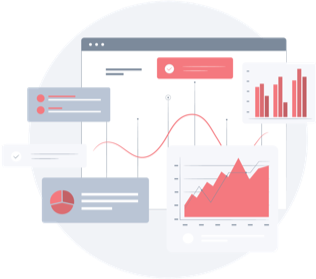 Communication
ENHANCED SATISFACTION
The uniform structure and content of the reports, as well as their consistency, facilitate communication between diagnosticians and referring physicians enormously and promote comparability and faster comprehension of the results. It also facilitates the exchange of information at interdisciplinary conferences, such as tumor boards.