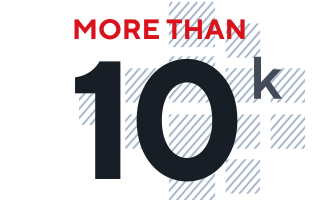 Users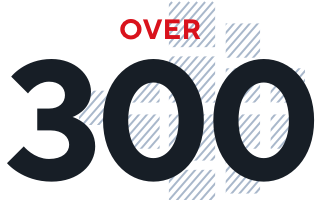 Templates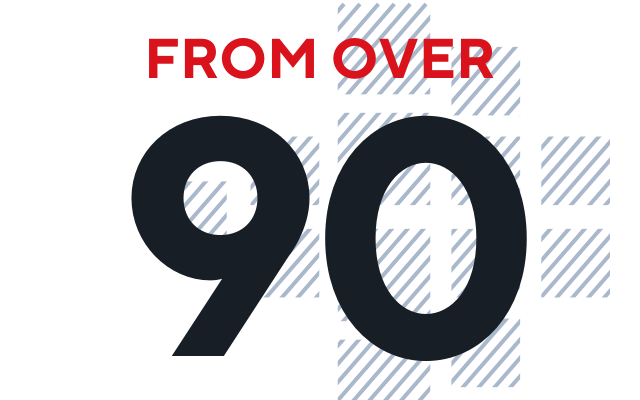 Countries
Free Trial
Regularly Rotating Templates Ready to Use
---
Test our free expert created reporting templates
MSK Suite
With our MSK Suite, structured reporting becomes a real possibility in clinical routine.
Neuro Suite
The Neuro Suite by Smart Reporting is a one-stop-shop when it comes to structured reporting in Neuroradiology.
Cerebral Venous Thrombosis
Create your own
custom templates
If you find a template does not suit your needs, use our template editor to develop your own.
Creating your own template enables you to adress the specific needs of your referring physicians or build on existing department-specific standards.
Approach us to learn more and get the training you need.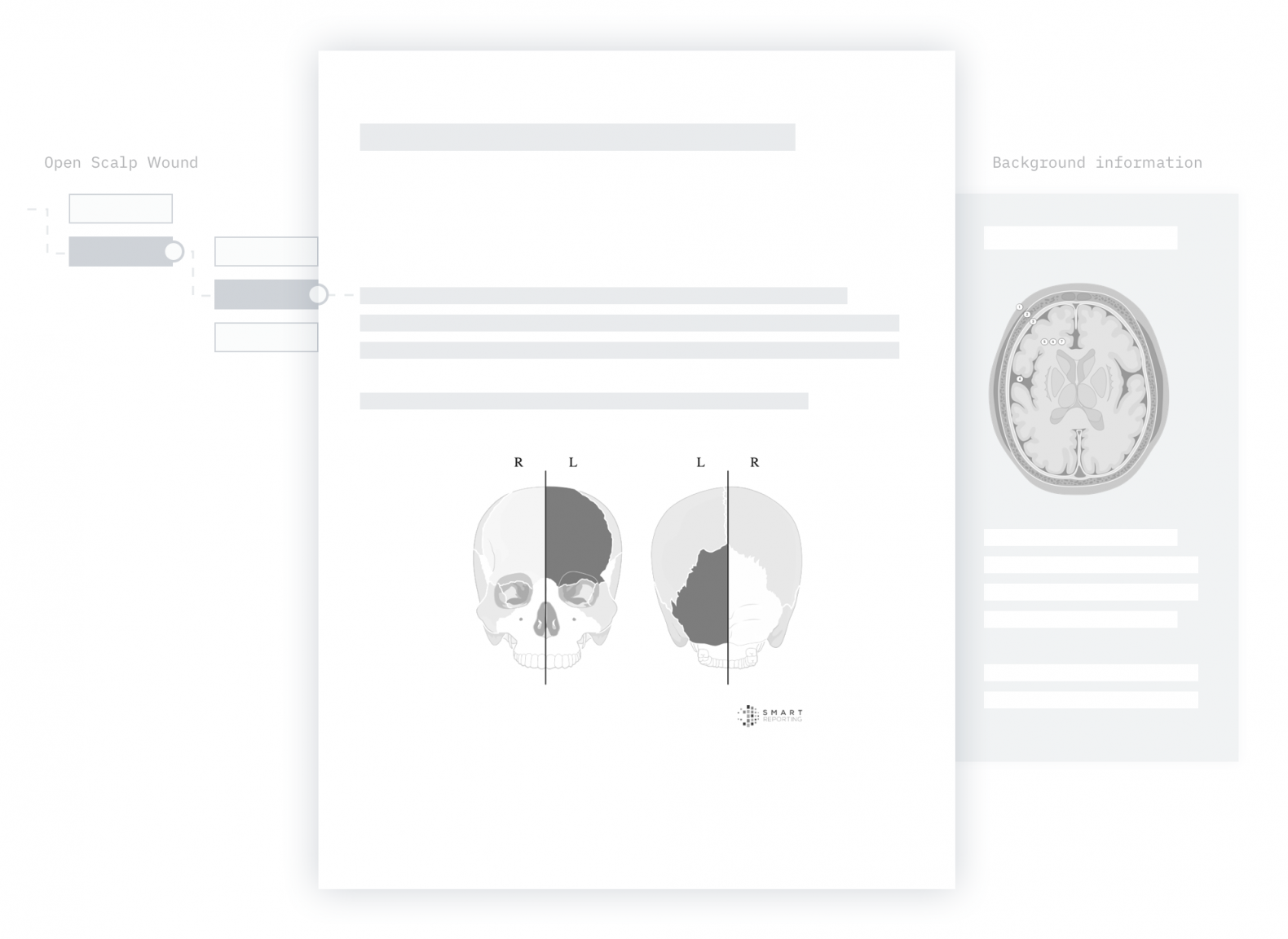 Sign Up for free
And make the most out of your workflow
Our browser based, vendor-neutral system does not require any installation. You can generate the report directly at your workstation without entering any sensitive patient data. Reports are never shared or publicly accessible.
Sign Up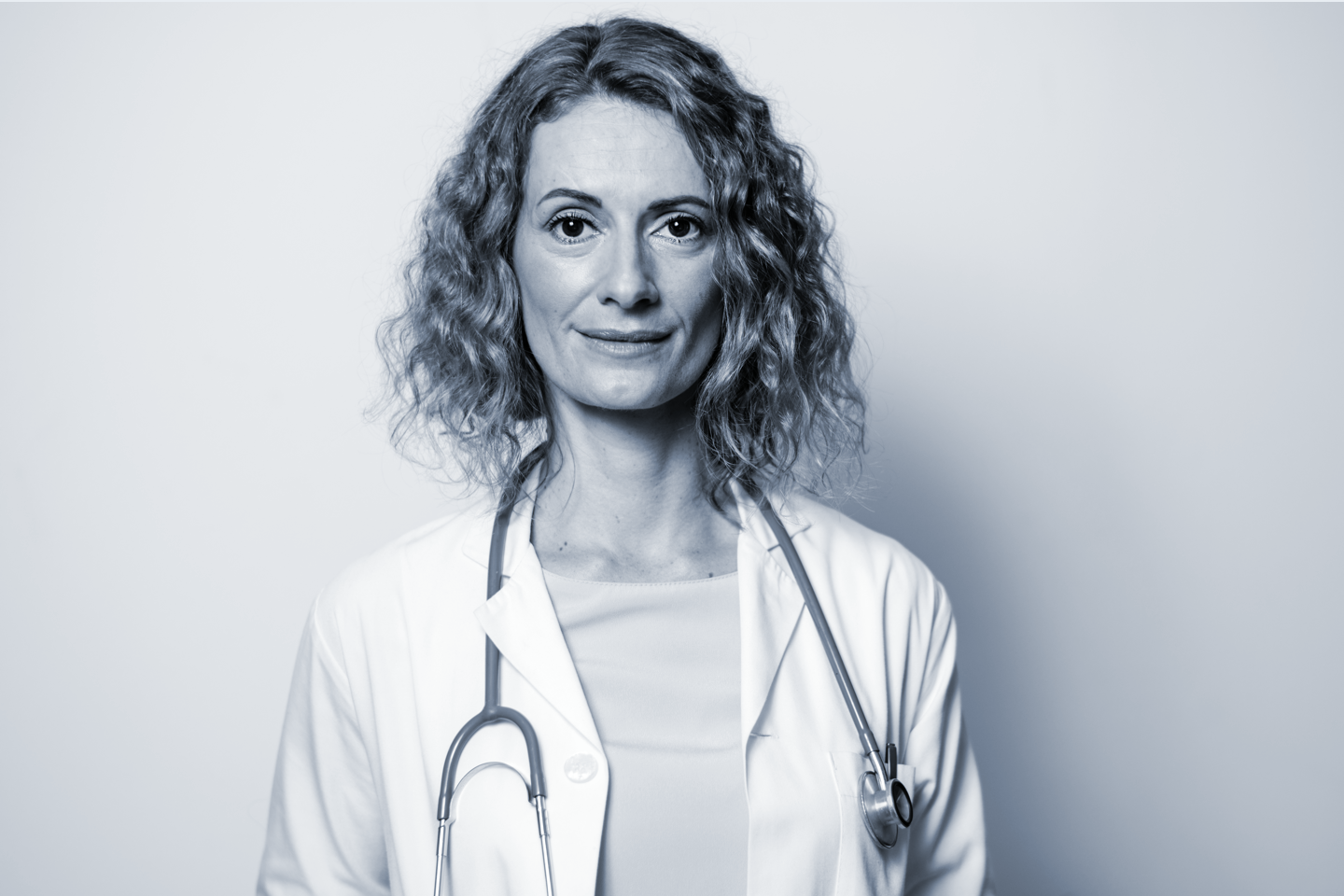 Frequently
asked questions
Do you save patient data? If yes, where?
The online version of Smart Reporting does not ask for patient-specific details. Therefore, all structured reports filled in online are anonymized.
I already have my own ready-to-use templates. Is it too late to implement Smart Reporting?
With our editor app you can build your own templates OR edit existing templates to suit your needs. Our app enables you to implement your own ready-to-use report texts.
Can I integrate Smart Reporting into my RIS/PACS?
Yes, integration into any established RIS/PACS is possible. We'd be more than happy to show you the integration process in a short web meeting. We're also happy to draft a personalized offer for the integration in your system.
Is it possible to edit existing templates?
Yes, all existing templates can be edited to suit your needs.
Everyone speaks about the possibilities of AI in radiology? Should I be concerned? Will the machines take over?
AI or machine learning is there to support you in your work. It won't replace the doctor.
How can I analyze my data?
We have developed a dedicated analytics suite. If you are interested, please get in touch!
Can I use Smart Reporting as a standard for my institute / practice?
Yes, Smart Reporting is the perfect tool to set standards. Our Medical Content Team is more than happy to support you at any time. We can develop templates from scratch OR prepare reporting templates according to your specifications.
I am a user of speech recognition software. Can I combine Smart Reporting and speech recognition?
Yes, you may opt for a combination of Smart Reporting and your speech recognition software. If desired you may also use speech control within Smart Reporting. Free-text dictations are supported as well.
I am convinced of the advantages of structured reporting. But does Smart Reporting also speed up the reporting process?
There will always be a lag time between the introduction of a new workflow feature and the actual implementation. No matter whether you currently work with free-text dictations, speech recognition or type your reports: we are convinced that you are going to be faster with Smart Reporting. Similar studies in pathology have shown that reports were generated significantly faster after the initial training phase had passed. Furthermore, you will record fewer follow-up inquiries. This has been tried and tested together with experienced radiologists.
Get started in less than a minute
---