Increase the efficiency of your medical documentation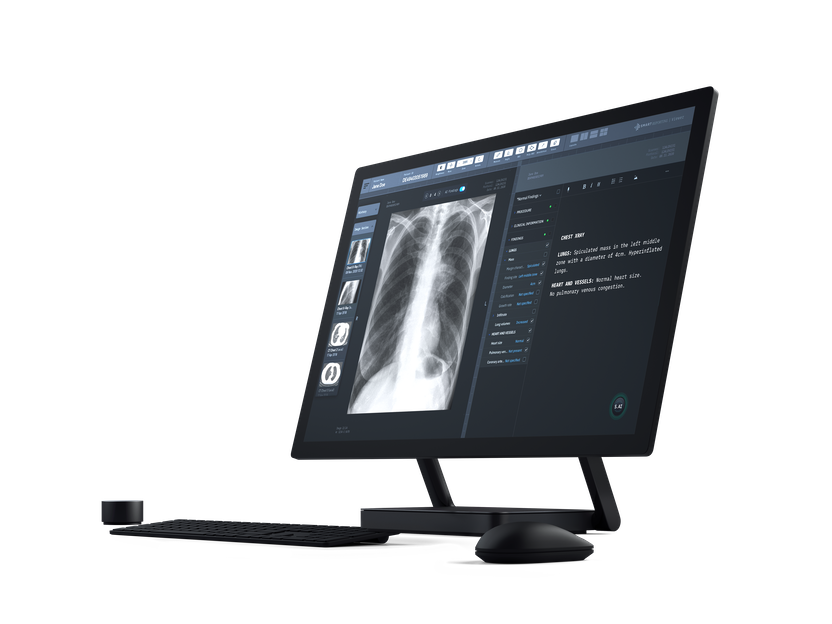 Clinical documentation
Redesigned
Record observations faster

Increase consistency and completeness of findings

Create discrete data for further analysis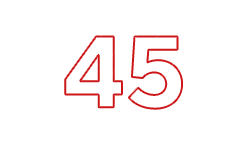 Kürzere Befunderstellung *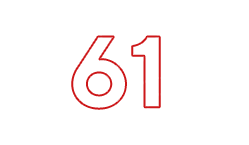 Höhere Qualität der Befunde **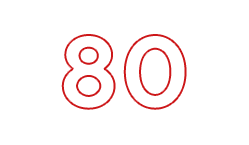 Höhere Vollständigkeit ***
* Schöppe et al: Structured reporting of dual-energy x-ray absorptiometry exams for osteoporosis evaluation. European Congress of Radiology (2018).
** Nörenberg et al: Structured Reporting of Rectal Magnetic Resonance Imaging in Suspected Primary Rectal Cancer. Investigative Radiology (2017).
*** Gassenmeier et al (2017): Structured reporting ofMRI of the shoulder – improvement of report quality? European Radiology (2017).
Smart Reporting contributesto four funding items
Digitize your documentation and implement data-driven reporting
We enable speech-based reporting, capture speech input and map it to the structure of guideline-based decision trees
Voice commands enable navigation and insertion of freely configurable text blocks - for example, for normal or standard reports
The choice between a navigation with microphone buttons, mouse, touch screen or keyboard shortcuts combines efficiency and usability
In the future, data will be transferred to the electronic patient file automatically and in a completely structured form
Our solution is already in use in the diagnostic disciplines of radiology, pathology and nuclear medicine
Realize the possibilities of a cloud computing system
We enable the inter-institutional coordination of care services for diagnostic documentation
We enable the use of worklists and image data as well as diagnostic documentation across institutions
Enable teleradiology and working in networks
Our documentation and reporting solutions can also be made available in a telemedicine network to optimize utilization and emergency care
Electronic transmission of all information relevant for obtaining and providing teleconsultations is possible
The exchange of digital images (e.g., CT scans, X-rays, pathology reports) is supported
Service requesters and providers from different institutions can be connected across geographies and a professional exchange between the specialists involved is possible
Interoperability with the IT systems (e.g., RIS, PACS, HIS) of the participating institutions will be ensured
We will accompany you
on the path of digital transformation

We can support with the funding application

We can provide a customized innovation strategy and implementation plan

We can provide project management and IT implementation support
"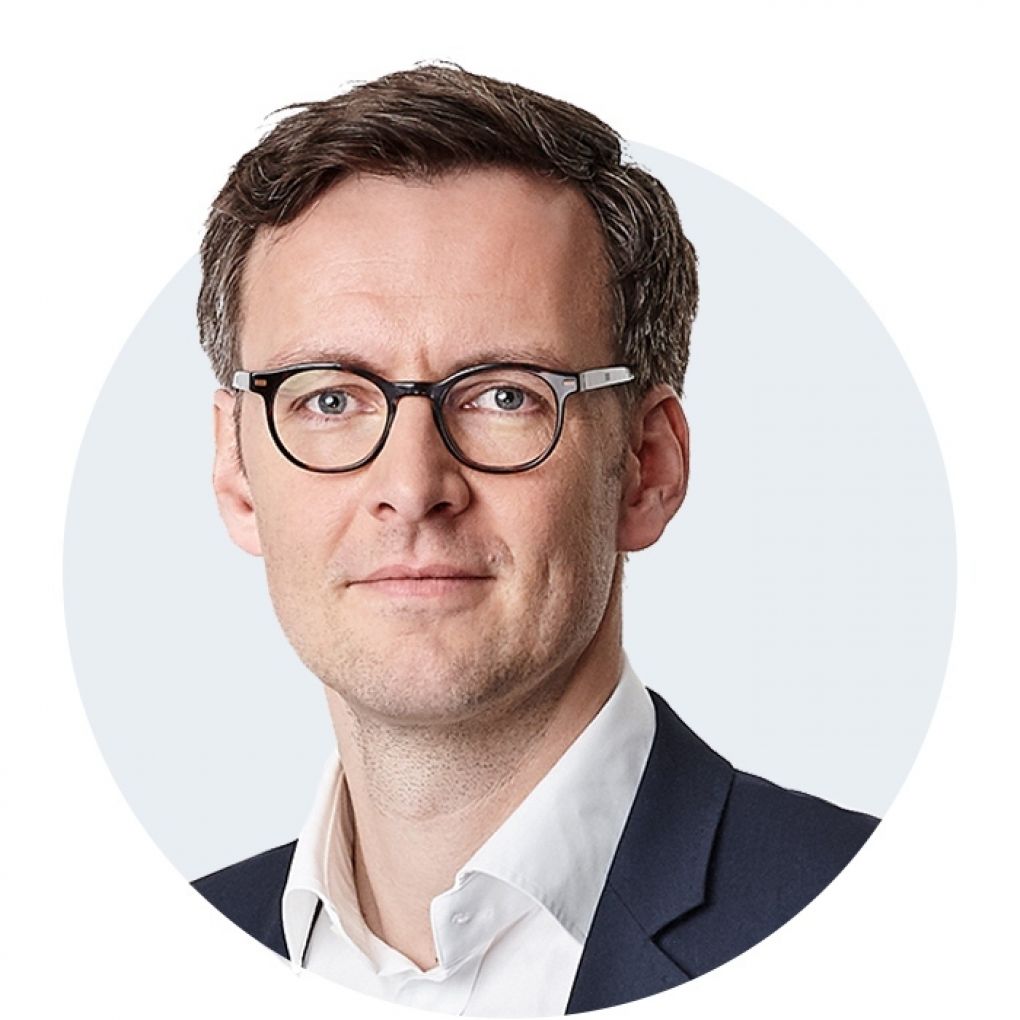 Please feel free
to contact us!
We are looking forward to an effective and solution-oriented cooperation.
Please feel free to contact us directly or use the below form. We will get back to you as soon as possible.
Alexander Albert
VP Sales and Business Development
a.albert@smart-reporting.com