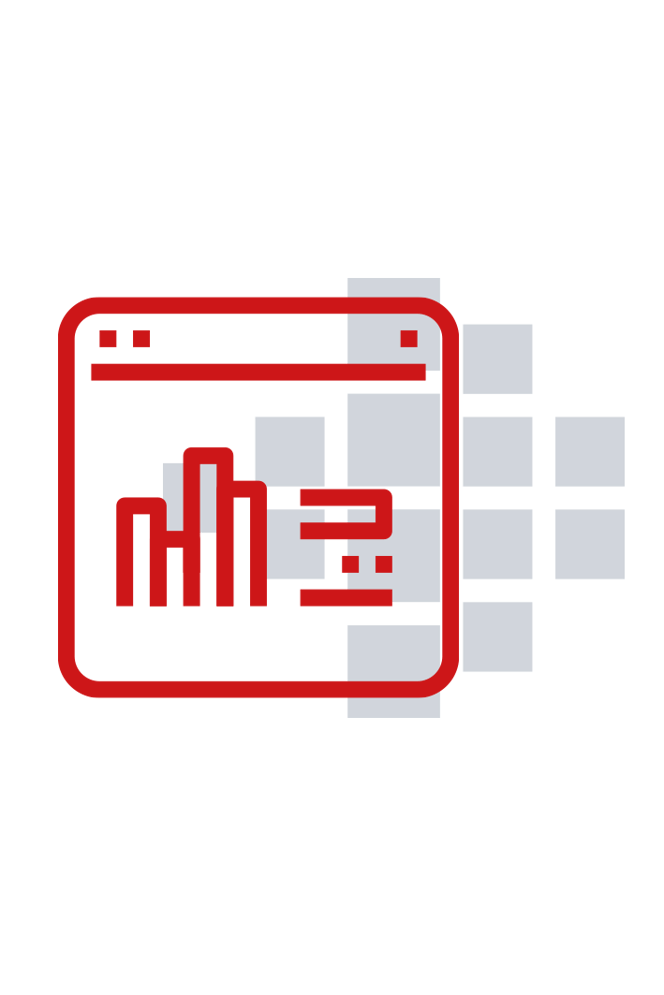 The Smart & Powerful Reporting Engine
Our smart reporting solution makes your daily routine more effective than ever and generates high-quality data in real-time on any scale. We seamlessly integrate into the physicians' workflows - flexible and speech-enabled. Supporting you with expert knowledge – literally at your fingertips – thus improving the treatment of millions of patients.

Explore what you can do!
See how Smart Reporting supports you in your clinical routine, enhances your productivity and and makes your reporting future-proof.

Clinical Reporting.
Improve your patient and diagnostic centered workflow
Use it for your everyday clinical workflow
Benefit from flexible reporting: structure dictation, autotext, keyboard and mouse

Efficiency.
Delegate your workload
Enhance productivity through resource management and on-time reporting
Accelerate the acquisiton of actionable data



Voice-enabled.
Intuitive reporting by dictating your findings
Voice-enabled navigation through our interface



Quality.
Increase your report consistency
Provided information leads to report comparability
Report consistency and comparability leads to high quality data

Integrated.
Embedded seamlessly into your IT -landscape (RIS, PACS,...)
Avoid rip & replace strategies during implementation
Integrate with our reliable support team

Expert Knowledge.
Benefit from medical guideline-based structure

Use context-specific clinical background information at your fingertip

Support education of residents

Datascience.
Generate machine-readable data
Facilitate the definition of an organization-wide data strategy
Use data to train AI Algorithms
Publish results for futureproof data

Connectivity.
Allocate your resources with the universal worklist
Improve communication between assigner and diagnostician
Fullfil your tasks location independent

Potential.
We are your counterpart for innovation
Be part of research initiatives
Benefit from our wide-reaching partnerships


Want to learn more? Contact us!
Find a solution for your needs
Smart Reporting in Numbers
3 Offices
Opened in Munich, UK & Brazil
Over 80 Employees
Smartly working in our offices
13 Salespartnerships
established
12500
active registered users
ISO 13485
QM system for medical devices